Fast Track: Career conversations with Margie Hartley
Career Insights from CEO's and business leaders. Margie Hartley, Executive Coach to 11 of the top ASX listed companies, discusses the challenges preventing people in the corporate world from advancing their careers and speaks to leading Executives and CEO's about how to overcome these challenges.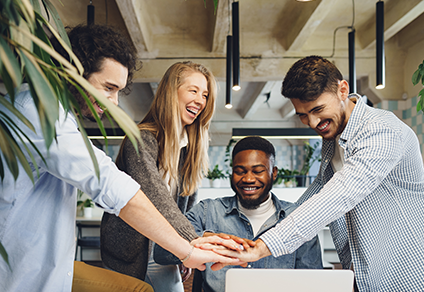 Your Title
This is the description area. You can write an introduction or add anything you want to tell your audience. This can help potential listeners better understand and become interested in your podcast. Think about what will motivate them to hit the play button. What is your podcast about? What makes it unique? This is your chance to introduce your podcast and grab their attention.